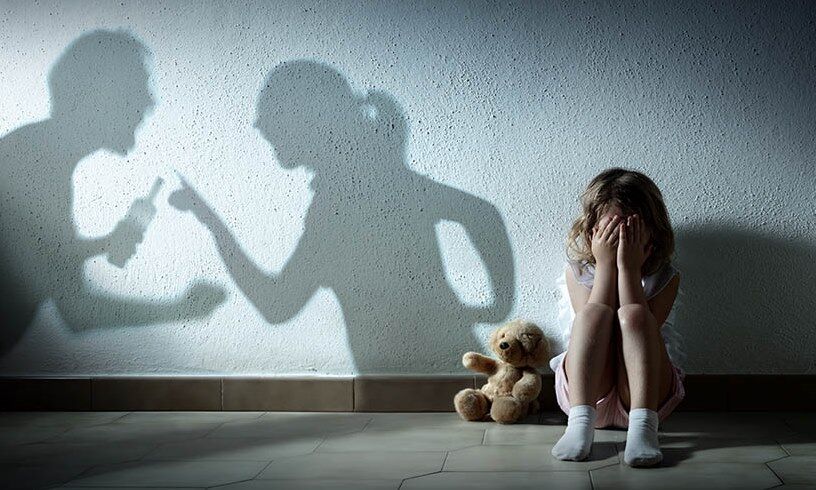 Intervention Orders In Victoria
Intervention Orders In Victoria
Intervention Orders are a Civil Order under which a person can apply for protection from another person who has engaged in certain behaviours. Once an Order is made, a breach of that Order can result in criminal charges against the person an Order is made against.
Intervention Orders in Victoria can be either relating to family violence (partners, former partners or family members) or personal safety (where the person has no family relationship such as neighbours or business colleagues) to protect people from the certain behaviour of another whether it be violence, threats, or even harassment.
A family violence intervention order can be applied for under the Family Violence Protection Act 2008 (Vic);
A personal safety intervention order is applied for under the Personal Safety Intervention Orders Act 2010 (Vic).
When to apply for an Intervention Order
A Family Violence Intervention Order can be sought when you have experienced family violence at the hands of a family member. Family Violence has a broad definition under the Act and can include all kinds of abuse including physical, sexual, emotional, verbal and financial abuse. It can also include controlling and dominating behaviour which places a person in fear for themselves or another person and behaviour that can cause a child to hear or witness any of these behaviours.
In circumstances where there is no family relation, be it a neighbour, former colleague or business associate (among other types of relationships), a Personal Safety Intervention Order may be more appropriate and can be sought when a person has experienced at the hands of a non-family member behaviours including, but not limited to, physical or sexual assault, stalking, threats, stalking or property damage.
An Intervention Order may be granted where the above mentioned behaviours can give rise to fear for yourself or another, and you hold concern that the behaviour will be ongoing without a Court Order. Anyone who has experienced the abovementioned behaviour should consult the police about their availability to apply for an Intervention Order on their behalf and if the police will not do so, contact Olympus Lawyers and discuss how we can assist applying for an Intervention Order on their behalf.
An Intervention Order once granted by the Court can place a variety of conditions upon the Respondent. Usually, an intervention order places obligations stating that the person must not commit family violence or prohibited behaviours, go within 5 meters of the other person, contact the person directly or attend at their home address or place of work. If these conditions are breached, the police can lay charges for breaching the Intervention Order.
Who Applies?
You can attend at your local Magistrates Court to apply for an Intervention Order. Before doing so, you should report any prohibited behaviour to Victoria Police as in some situations, especially those of Family Violence, the Police may make an Application for an Intervention Order on the affected person's behalf.
If the police will not make an application on your behalf for whatever reason, be it a Family Violence Intervention Order or Personal Safety Intervention Order, you may need to apply for the Intervention Order yourself. If this does occur, Olympus Lawyers can assist you with the Application and guide you through the entire process.
Steps following the Application to the Magistrates Court
The application, once made, will be heard before a Magistrate or Judicial Registrar of the Magistrates Court of Victoria.
It could be on the same day or on the next available date.
If the concerns are significant, a Magistrate may hear evidence and consider issuing an Interim Intervention Order pending the further or final hearing of the Application. This is a complicated process so if you would like assistance navigating the process, you should contact Olympus Lawyers to set up an initial half hour appointment to discuss your matter.
There are usually a number of Court appearances required with respect to intervention order applications. Once the respondent is served with the Application, they have the opportunity to attend at the Magistrates Court so that the Respondent can advise the Court as to whether they will agree to the Intervention Order, or whether a contested hearing needs to be held regarding the facts of the matter and the grounds for the application. The presiding Magistrate may also make procedural Orders about other matters that need to occur before a decision is made including further material needing to be filed.
If you have any questions about the above information or you would like assistance, please contact us on 0401 049 809 or at kirk@olympuslawyers.com.au.
The information on this website is of a general nature only. It is not, nor is it intended to be legal advice. You should consult a lawyer for individual advice about your particular circumstances.