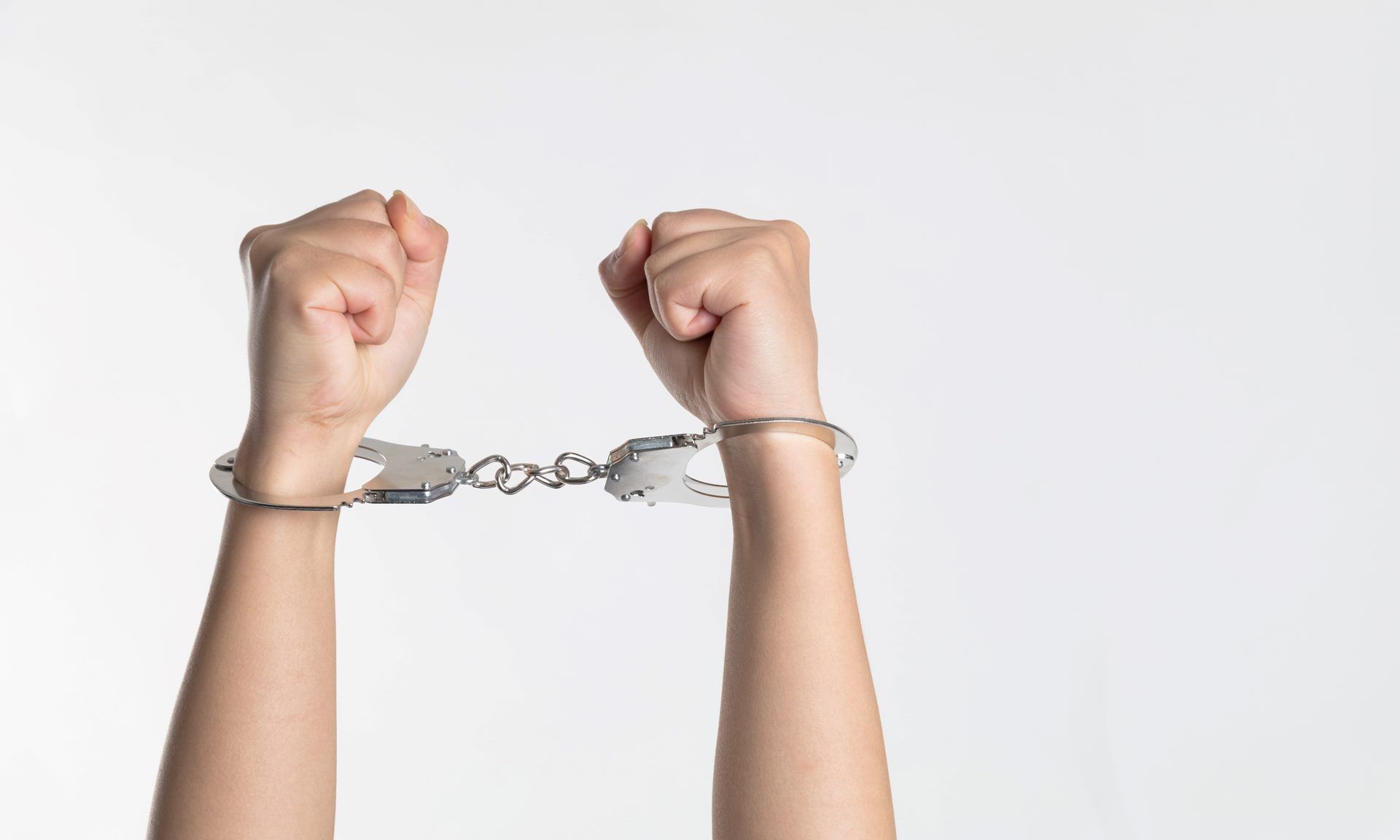 Attending a police interview
Attending a police interview
Police may interview you as a potential witness to a crime or suspected crime.
In other situations, police may:
Arrest you as a suspect to a crime, convey you to the nearest police station and conduct an interview; or
Contact you to set up an appointment to have you attend at the nearest or most convenient police station to discuss a matter.
If you were arrested and conveyed to a local station for an interview, or requested to attend an interview, it is likely that before the interview is conducted that for identification purposes, fingerprints and photographs will be taken and that you will then be read a caution about what you say potenitally being used in evidence and your rights to seek advice before you say anything.
If you are provided that caution, you should take the matter very seriously and contact a lawyer to discuss what you should and should not say during that interview.
Should you make a statement to Police?
There are some questions that the law requires you to answer. These 'identifier' details include providing your name, date of birth and address. Other than this, you have the choice to make a no comment interview.
On some occasions, making a statement to the police shows that you are cooperative, remorseful of what you are being accused of and wish to make amends.
On the other hand, you may be assisting police in making a case against you by admitting certain circumstances which may not, without that information, give rise to a charge.
Given the above, it is imperative that when you are given the opportunity to speak with a solicitor before attending a police interview, you do so.
Having a Lawyer present at a Police Interview
Having a solicitor present at the police interview can be a comfort, but cannot always change the outcome. If you speak with a lawyer beforehand, they can advise you on the best way to deal with the interview and whether it is in your best interests to:
Have a solicitor present with you at the interview;
Give a no comment response interview;
Comply and answer the questions asked by police.
These are all matters you need to consider prior to attending a police interview.
If you have any questions about the above information or you would like assistance, please contact us on 0401 049 809 or at kirk@olympuslawyers.com.au.
The information on this website is of a general nature only. It is not, nor is it intended to be legal advice. You should consult a lawyer for individual advice about your particular circumstances.