Criminal Law Matters
Our office can assist clients facing any and all criminal charges.
When charged with one or more criminal offences, it can be a confronting experience whether you have faced criminal charges before or this is the first occasion. The type of charge and possible penalty can vary widely and as such, it is in your best interest to obtain professional legal advice. To understand the serious of the offence/s you are facing and the likely penalties, you should contact our office.
Olympus Lawyers can assist clients with all criminal cases
It is in every persons best interest to speak with an experienced lawyer as soon at the earliest possible opportunity before attempting to deal with the matter themselves so that they may obtain the best result possible.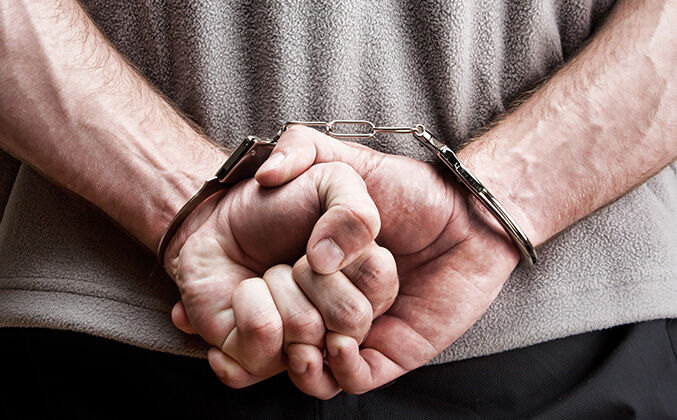 Share This