Family Law Matters
Family law matters may relate to the parenting arrangements for children, or organising a property settlement, or it could involve both. In some circumstances, all a person requires assistance with is organising a divorce. Olympus Lawyers can assist with all of the above.
Olympus Lawyers know that family law disputes, whether they involve an application for divorce, negotiating parenting matters or property disuptes/finalising settlements are often very difficult to deal with alone given the emotional element usually involved.
Family law matters may include:
Initial advice when separation has not yet occurred;
Applications for Divorce;
Parenting agreements and disputes;
Property settlements by consent; and
Court proceedings where an Agreement cannot be reached.
When a relationship breaks down, property settlement and/or arrangements concerning the care of the Children of the relationship can be difficult to resolve without help.
Our office stands ready to provide that assistance and advise you on the procedural and legal options available to you. We are dedicated to seeking an early resolution of disputes if such a resolution is possible.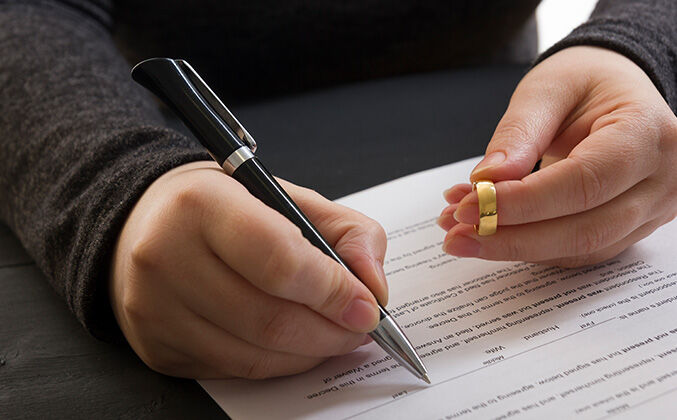 Share This